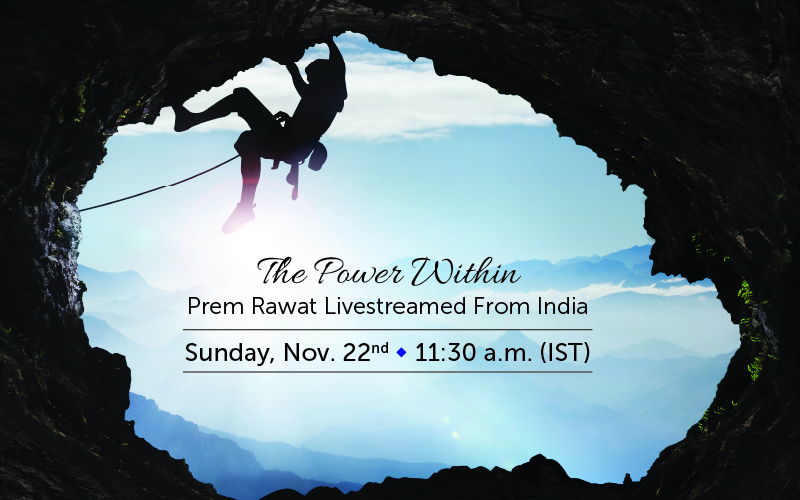 Thank you for joining us.
The LiveStream has ended. The Replay in Hindi and with English translation will be available within 48 hours or sooner with a subscription. Other languages will be available as soon as possible.
Stay tuned for details. Make sure to turn on app notifications if you have the TimelessToday app to receive updates.